ATX Mini-Tower Case Enlight AY71500B2
* Brand new and unused, but old model
These items are new and unused but are old stock, and no warranty is given. They are, however, tested before dispatch, to ensure that they leave us in a working condition.
The "best offer" option is intended for quantity purchases. Offers to purchase single items at less than the "buy-it-now" price will be declined.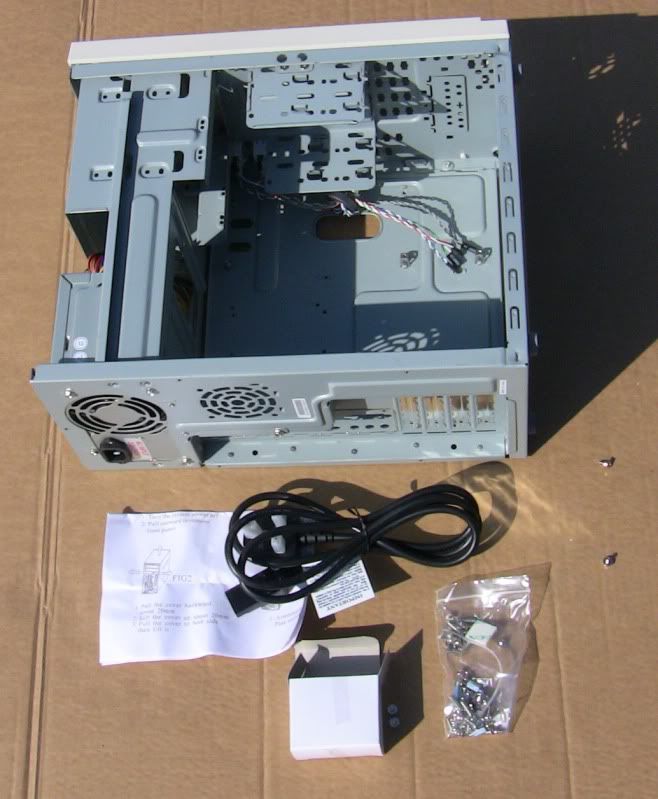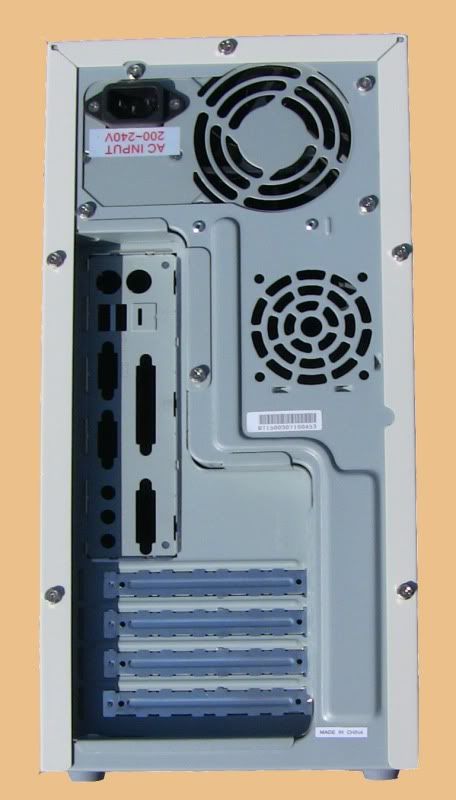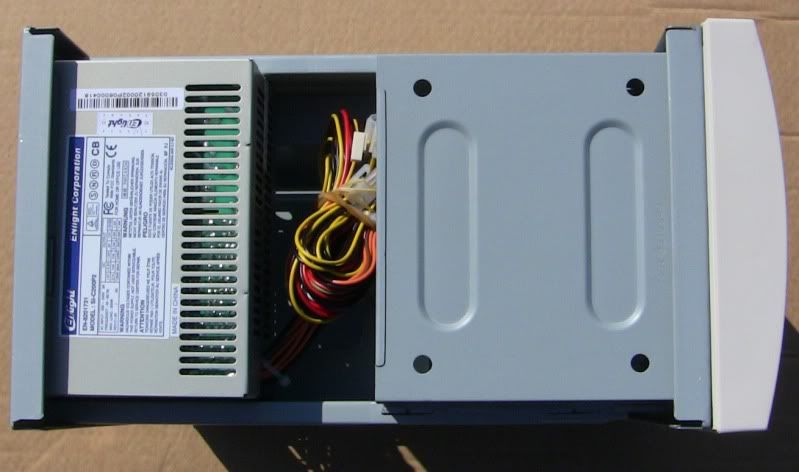 * Suitable for micro-ATX or mini-ITX motherboard (not included)
* With Enlight 200W power supply type EN-8201731 model SI-C200P2
- includes:
.. 20 pin motherboard connector
.. fan connector
.. P4 connector
.. 1 x floppy disk connector
.. 4 x hard disk connector
* Space for 2 x 5.25" drives
* Space for 1 x 3.5" drive externally accessible
* Space for 2 more 3.5" drives mounted internally
* Dimensions: 335mm deep x 180mm wide x 375mm tall.
* Front panel has LEDs for power and hard disk activity
* Front panel has switches for power and reset